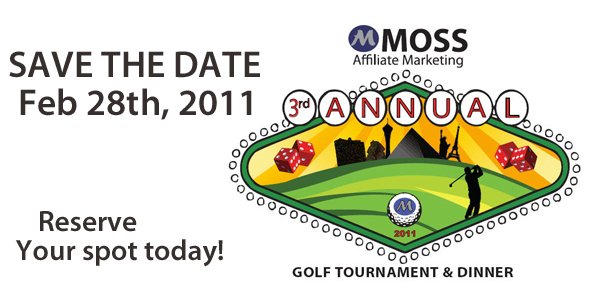 Ladies and Gentlemen,
It is with great privilege and excitement I send this email announcing our 3rd annual Golf Tournament and/or Dinner to be held February 28th, 2011 the day before LeadsCon West (Las Vegas).
Golf will be held at Bear's Best Course (comprised of a recreation of Jack Nicklaus' 18 favorite holes around the world). Remember, this is best ball scramble, so you don't have to be good at golf to have a ton of fun. And, of course, dinner will be at the mouth-watering Texas de Brazil. Feel free to just play golf or just go to dinner… or do both!
You might be saying this email is way early… but I wanted to make sure you have it top of mind while you plan your 2011 travel calendars. Last year we had 120+ top C listers in our industry and I wanted to give my friends a chance to RSVP first to guarantee your spot as we will have to cap the numbers this year.
Finally, I had several requests last year to sponsor this event… so, if you are interested in co-sponsoring please let me know and we'll see what we can do.
Can't wait to see you there. Email me at pmoss@mossaffiliatemarketing.com with your reservation for golf only, dinner only or both golf and dinner. Send your name, company and if you are golfing your handicap.
Take care,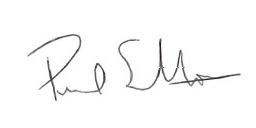 Paul
CEO, Moss Affiliate Marketing
P.S. If you haven't registered for LeadsCon, use our special sponsor rate discount link to SAVE $$$.  Your discounted rate will be $545. This rate is good until Feb 11, 2011